2017 Beach Polo Cup Returns to The Hotel Del Coronado this Labor Day Weekend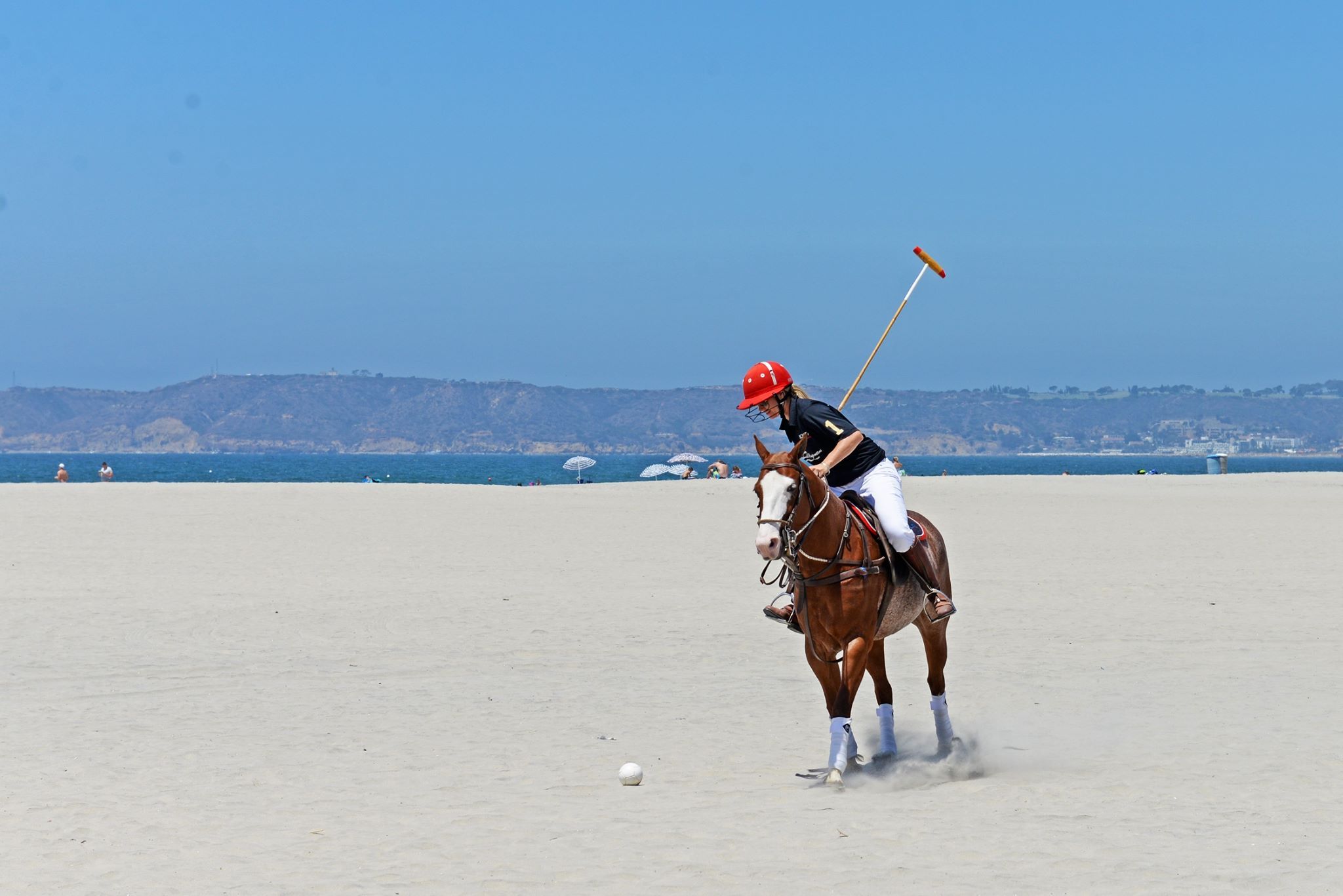 This Labor Day weekend, white sands, blue skies, gentle ocean breezes and a tidal wave of excitement form the perfect backdrop to fifty horses competing in Polo America's 2nd Annual Beach Polo Cup on Hotel del Coronado's private beach. The 2017 polo player roster features players from the United States, Argentina, Mexico and Switzerland.
An elegant weekend of activities are planned including four polo matches, a lavish multi-terraced VIP tent, stylish informal fashion modeling, boutiques selling everything from jewelry to designer clothing to yachts, the Porsche Million Dollar Road Rally
(around San Diego)
and much more.
Click here to see the full schedule.